June 22, 2019
STOCKMARKET
Beautiful waterfront event!
March 23, 2018
Fiesta Friday InSpire Fun-draiser at the Mexican Heritage Center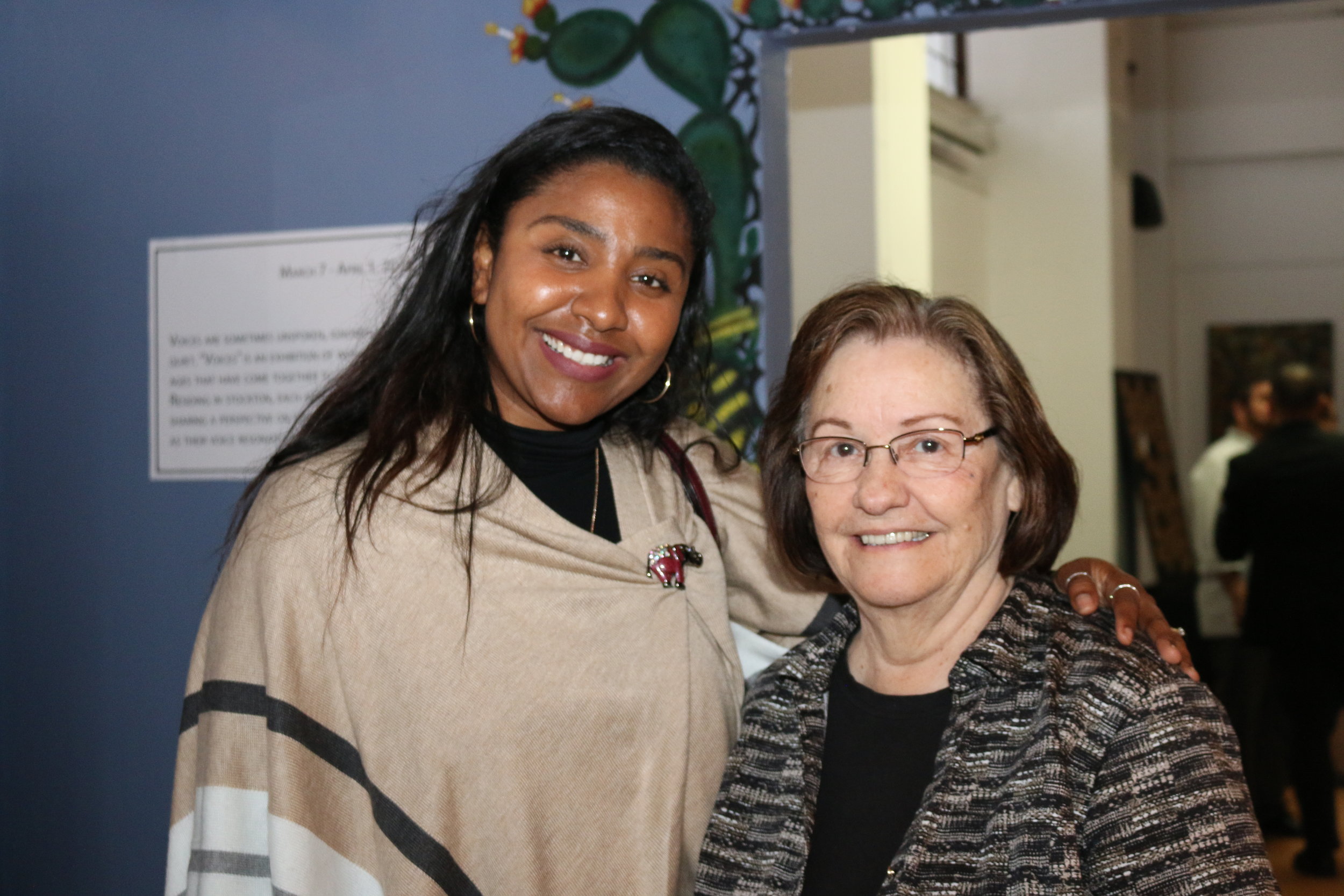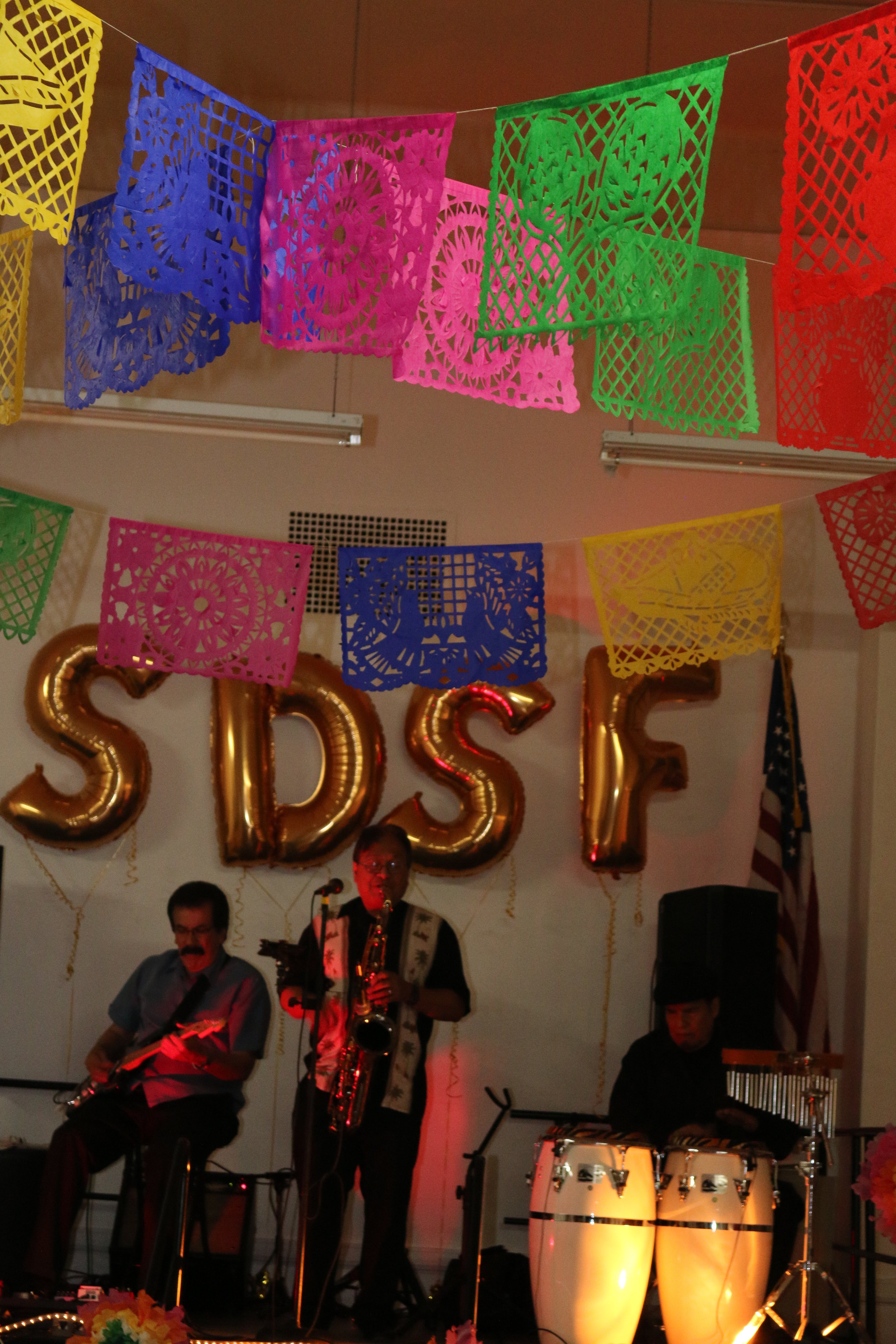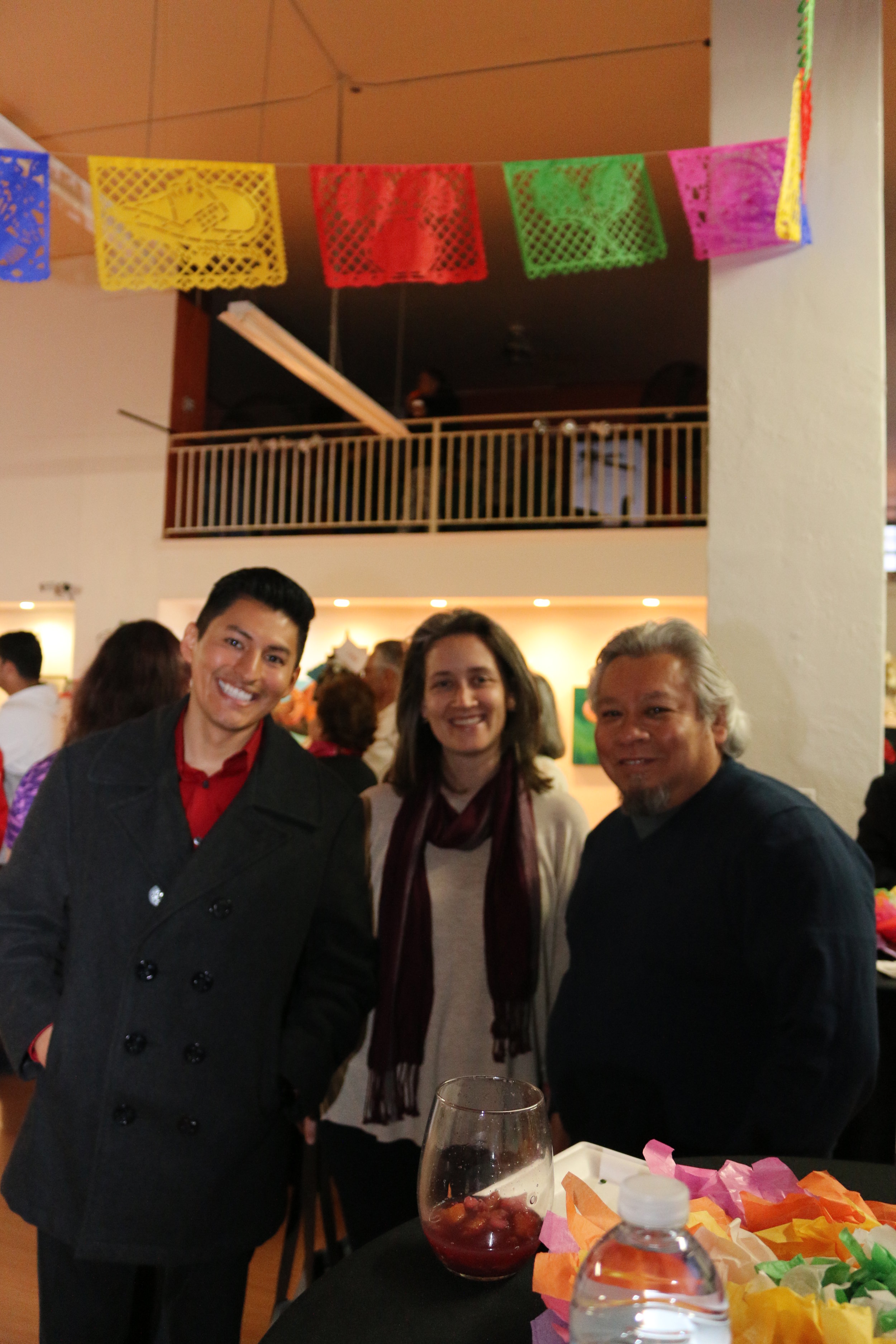 November 11, 2017
SDSF Donor Event
March 39 2017,
SDSF Annual In-Spire Event
December 2016, DSA Holiday Party, featuring SDSF
Photos courtesy of Sara Washington
November 2016, Stockmarket
What In-Spires You? Photo Ops. We asked "Why is Art Important?"
April 6, 2016
Senior Awareness Day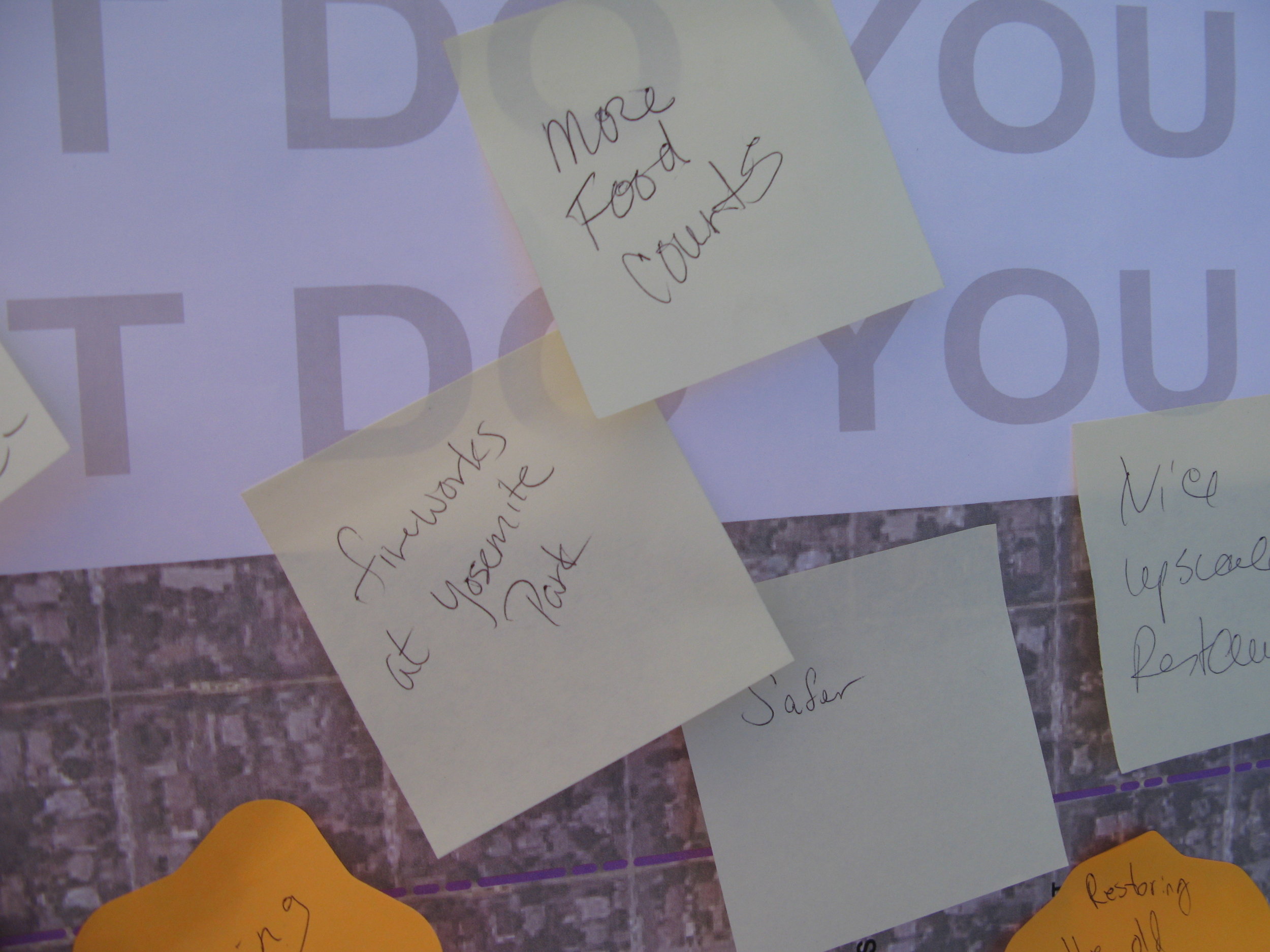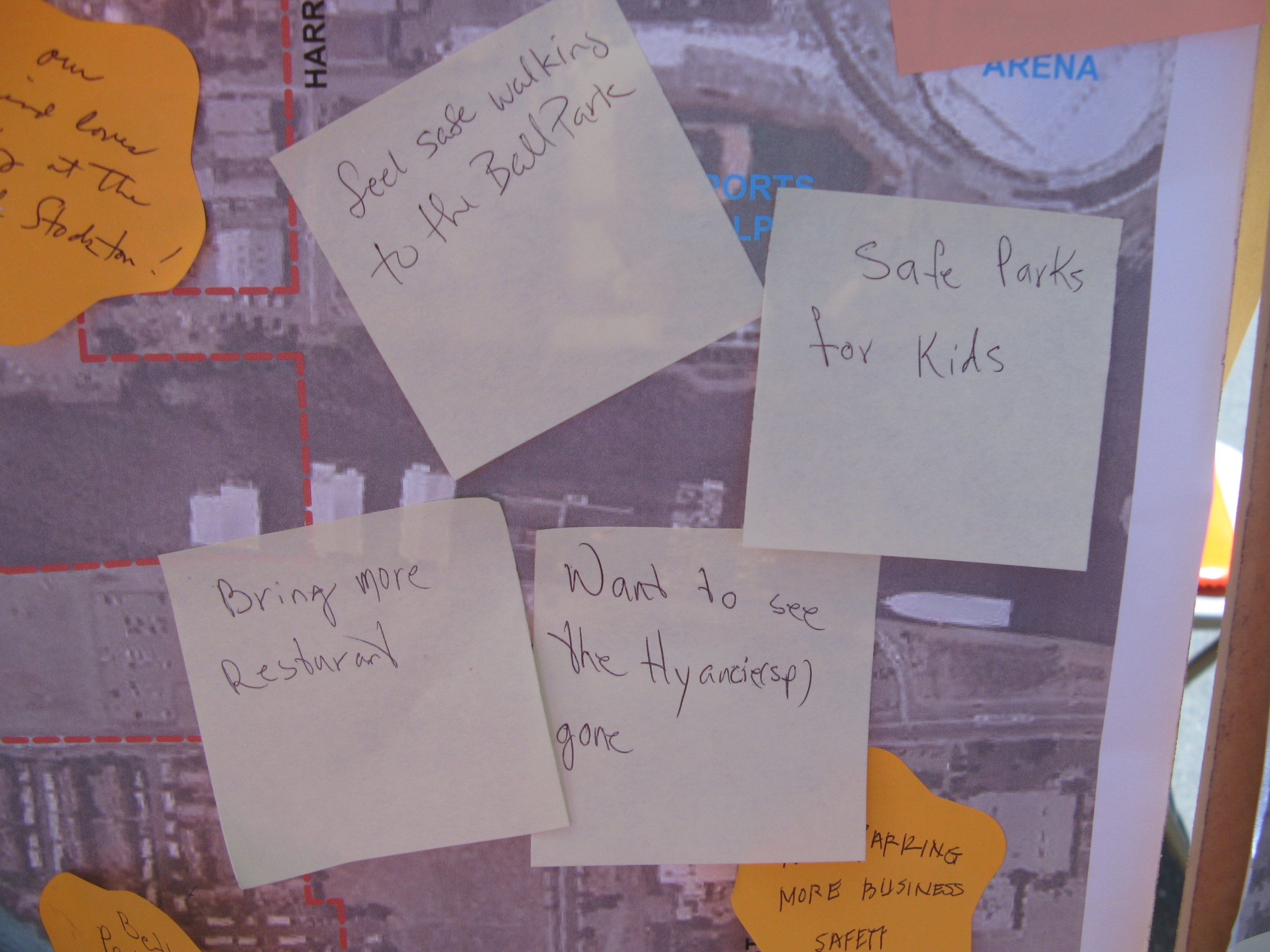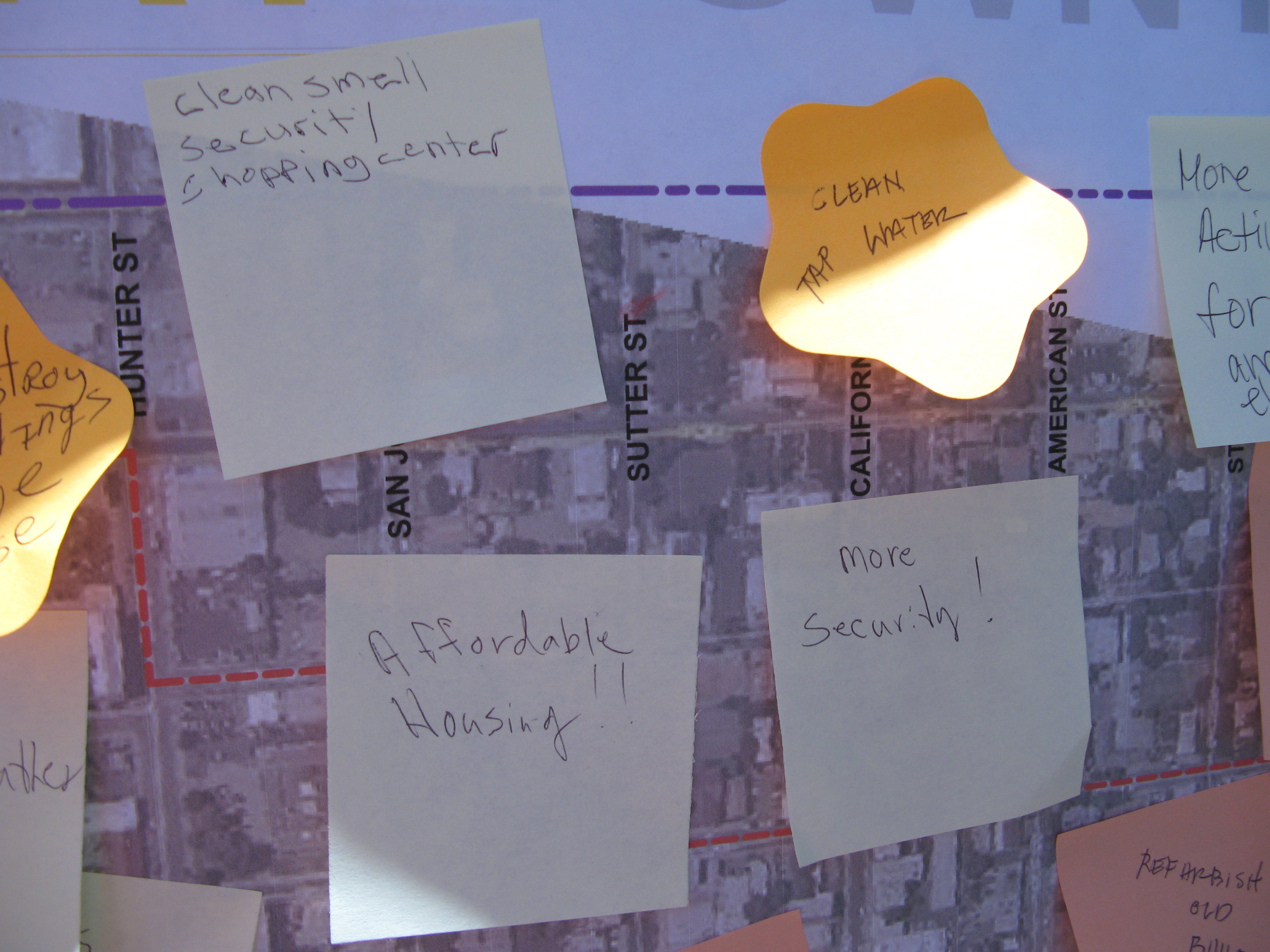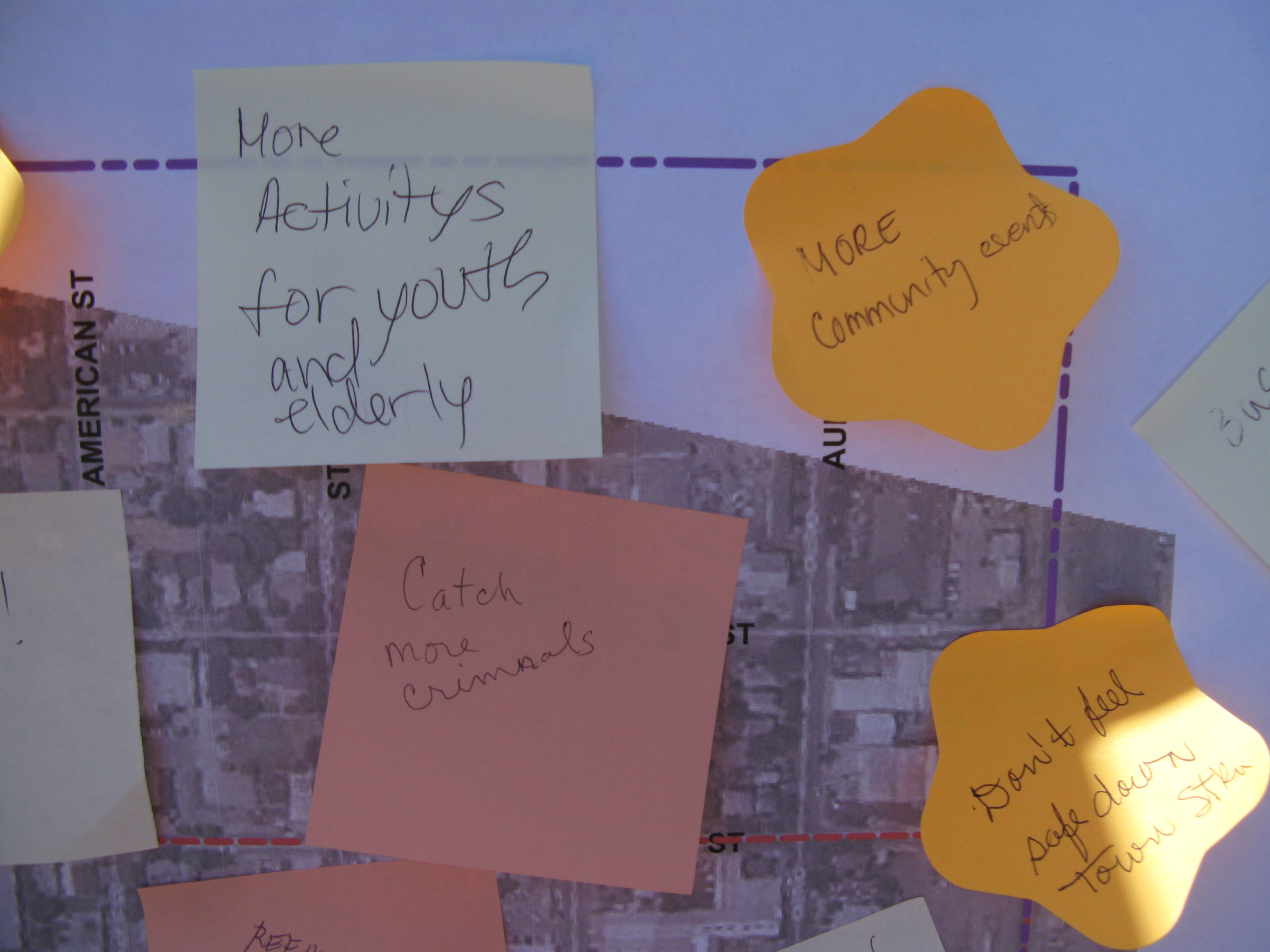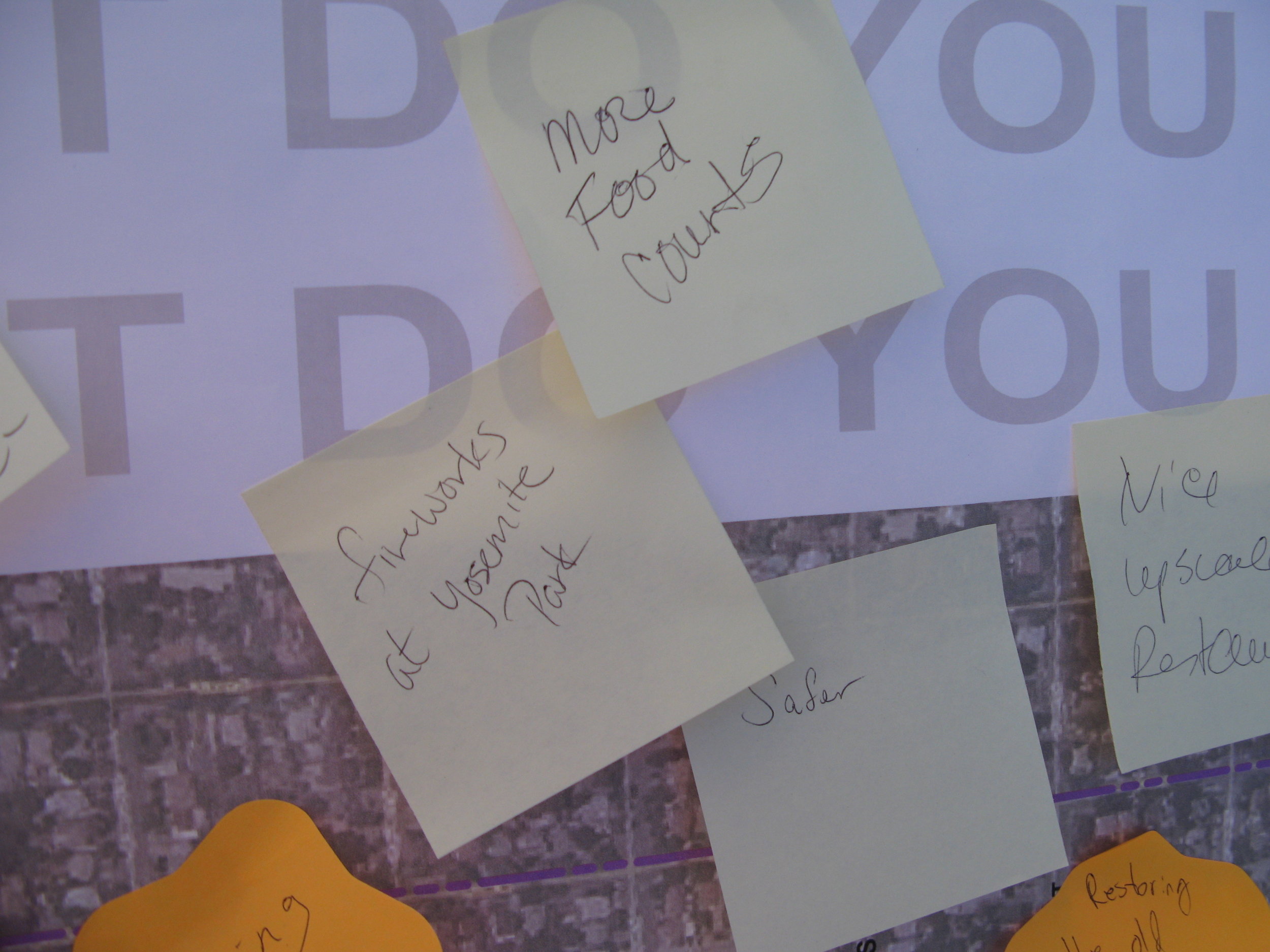 April 2, 2016
Stockton is Magnificient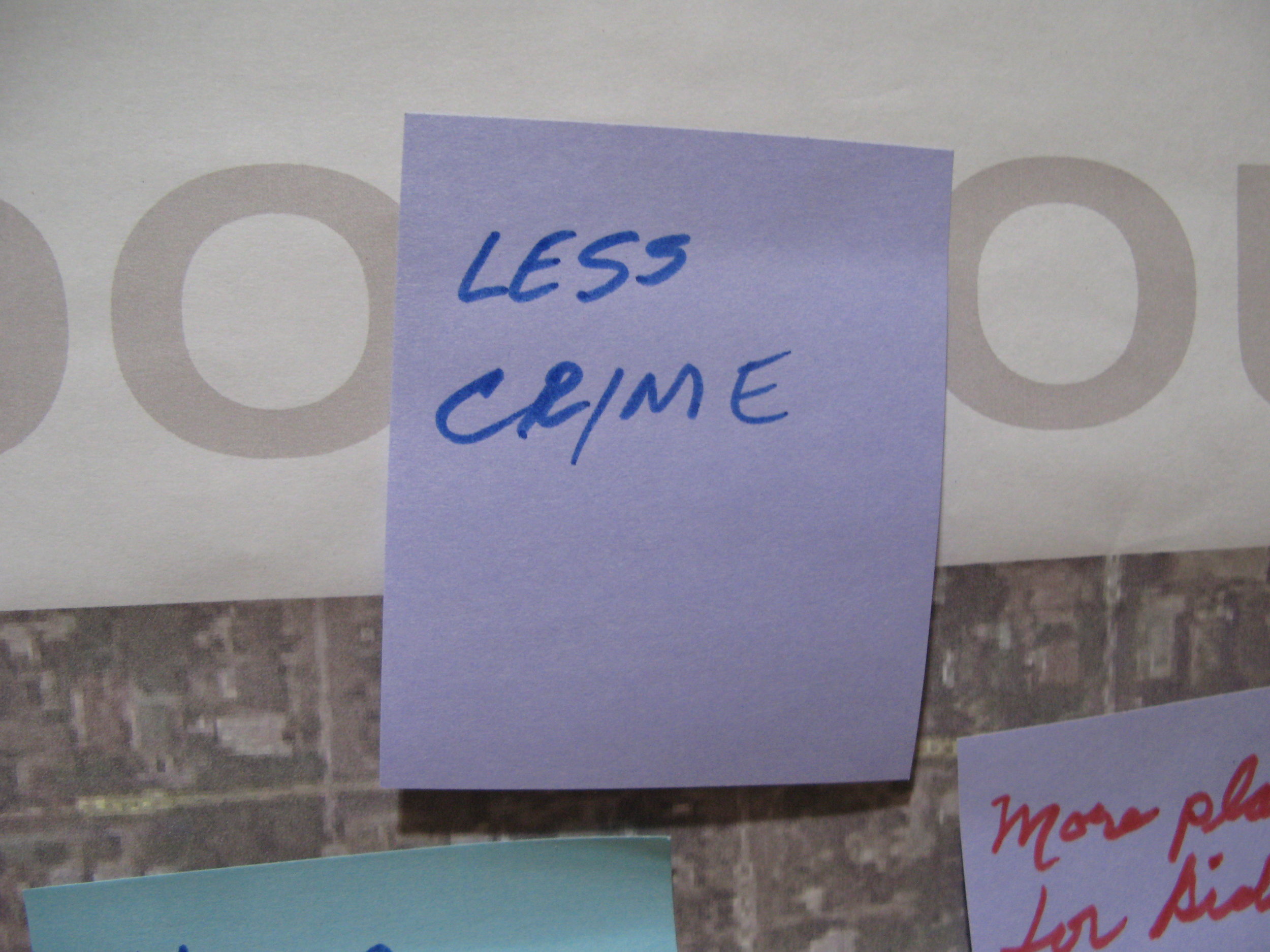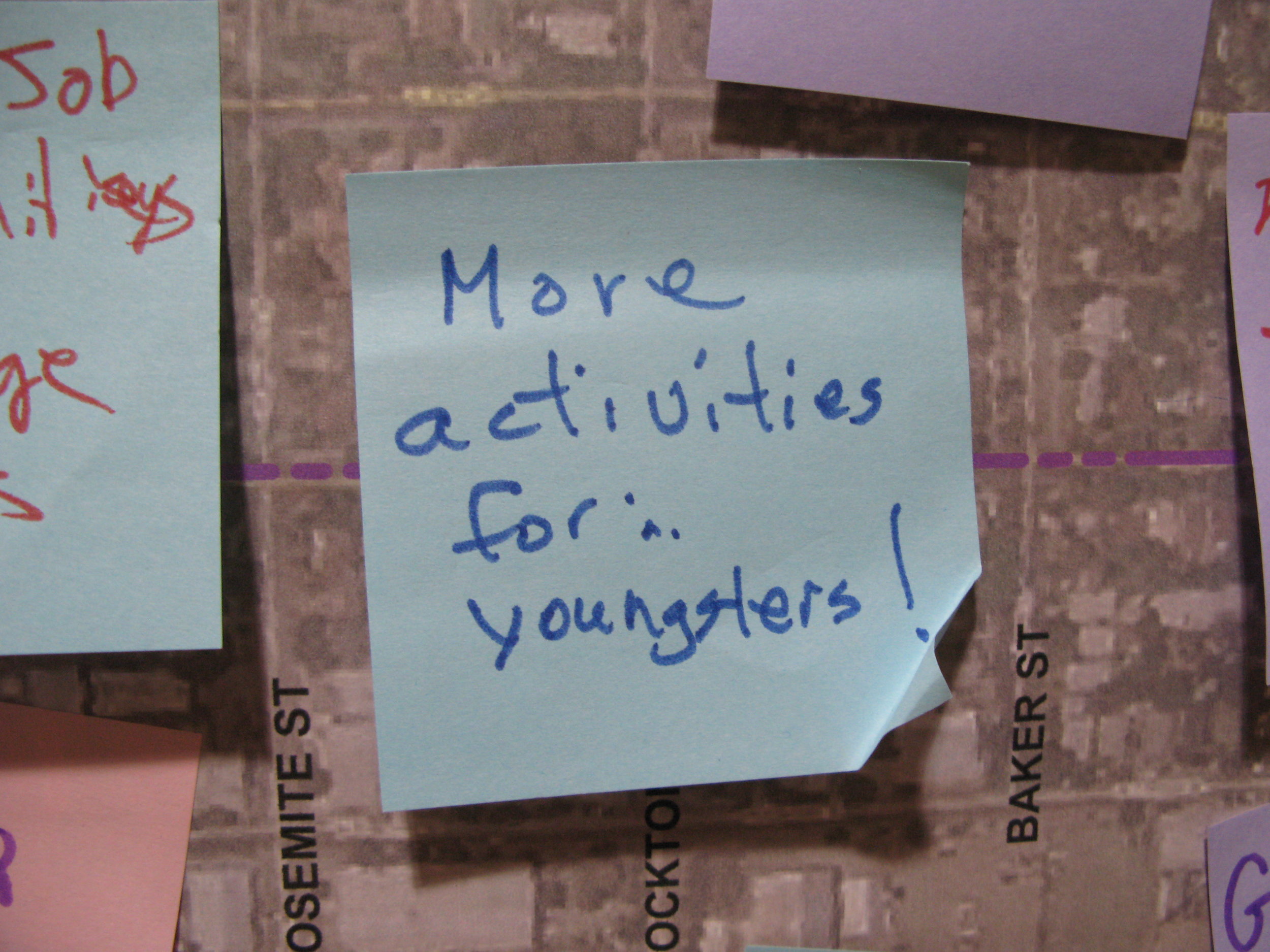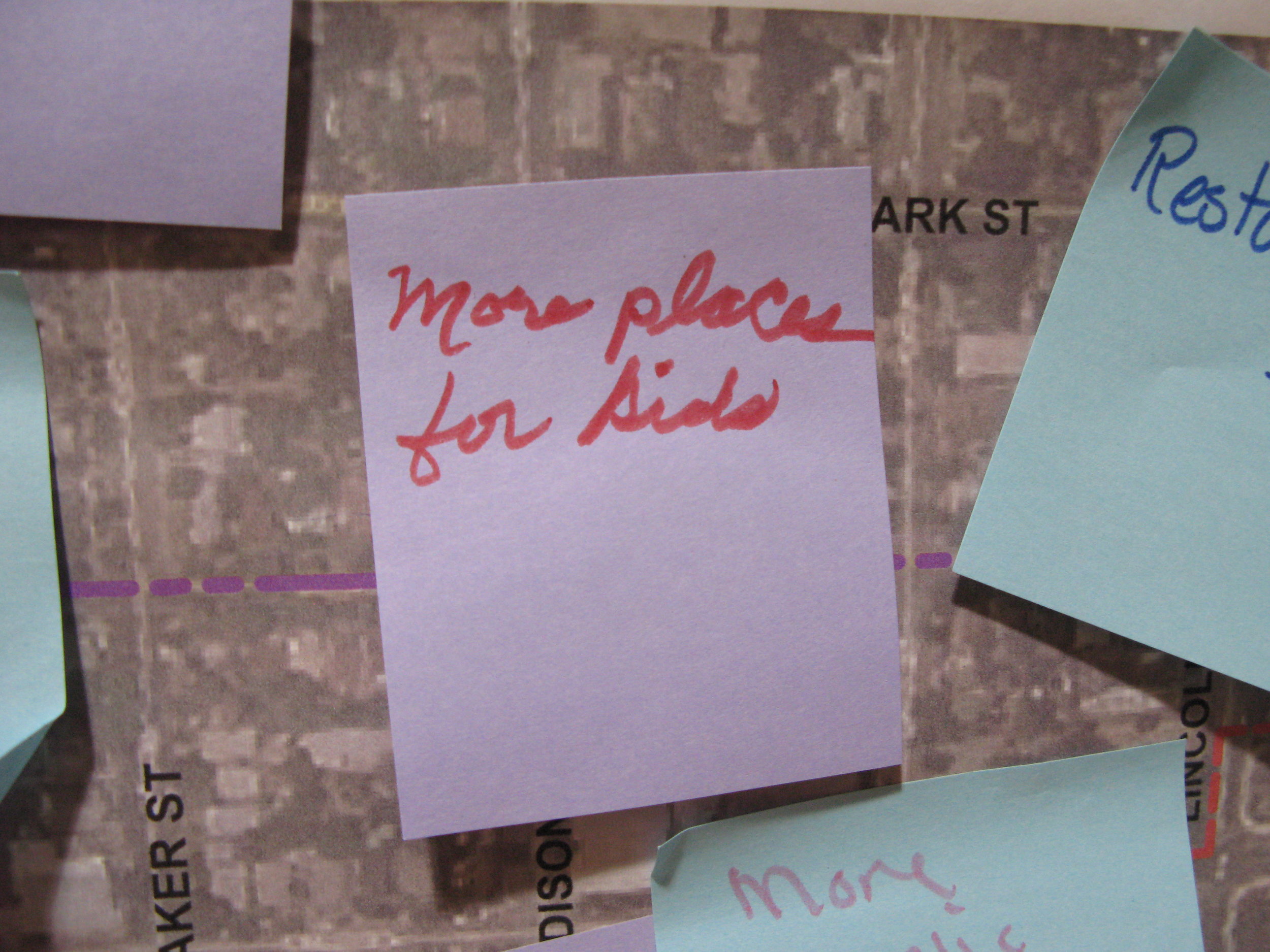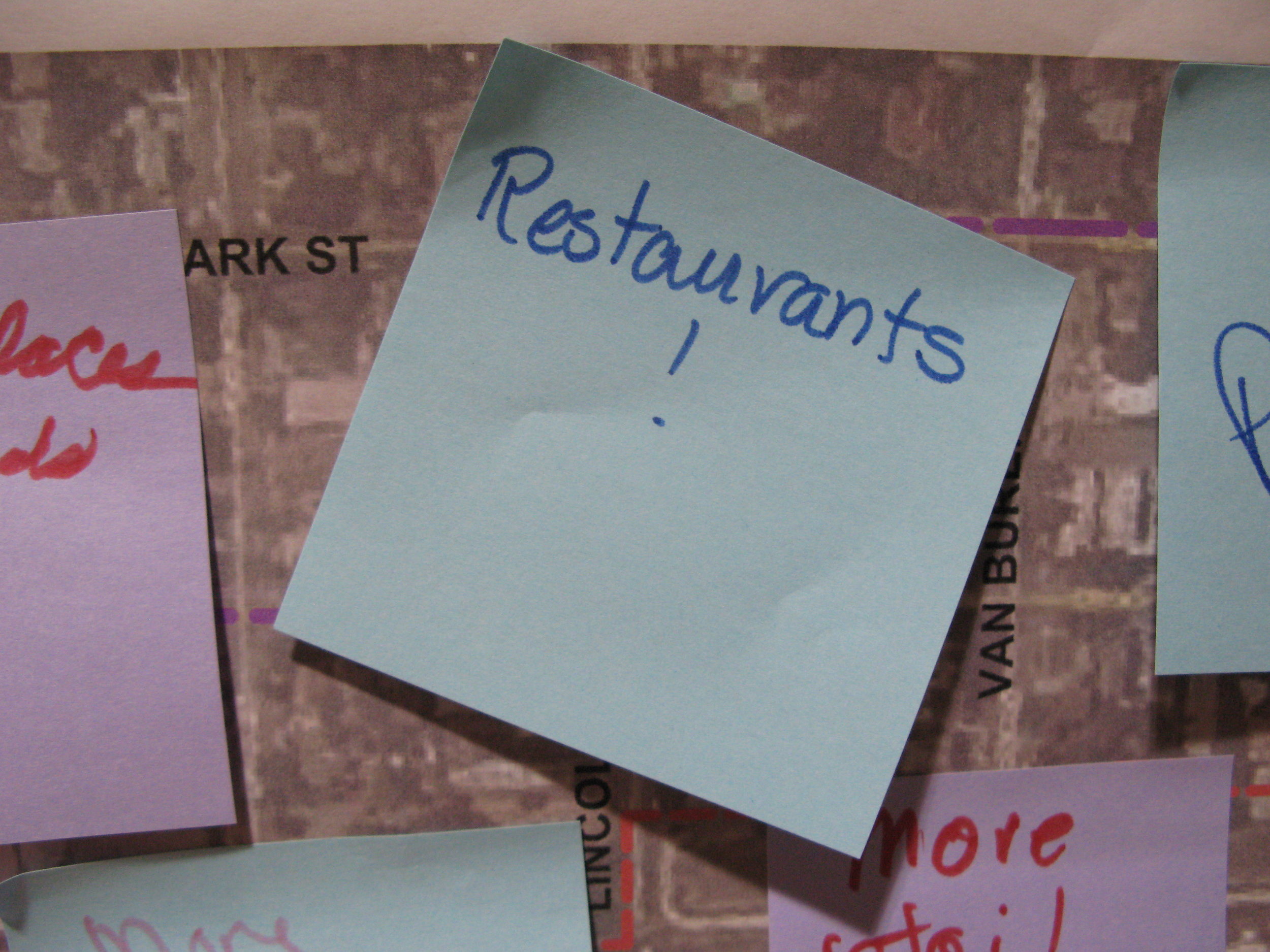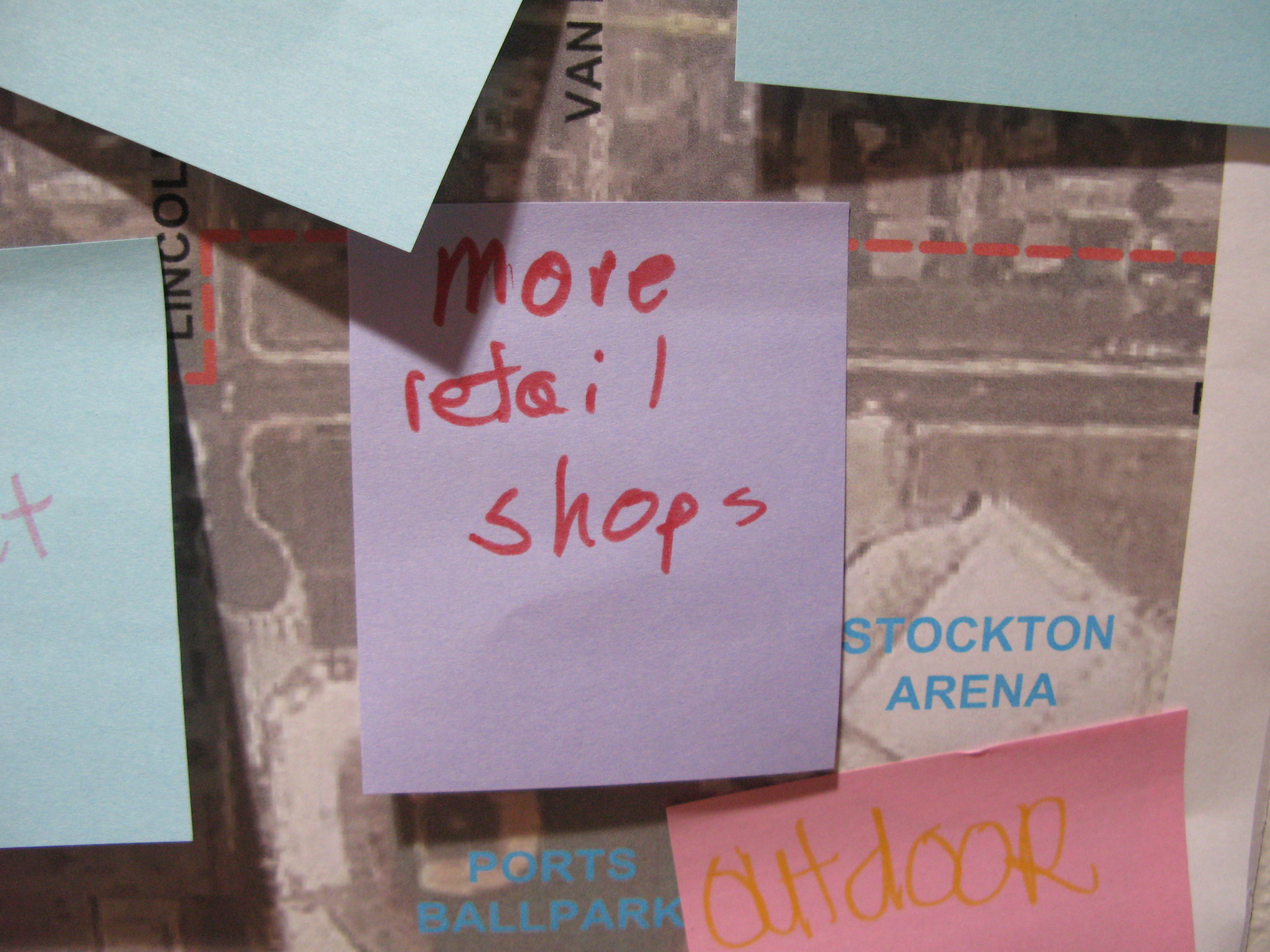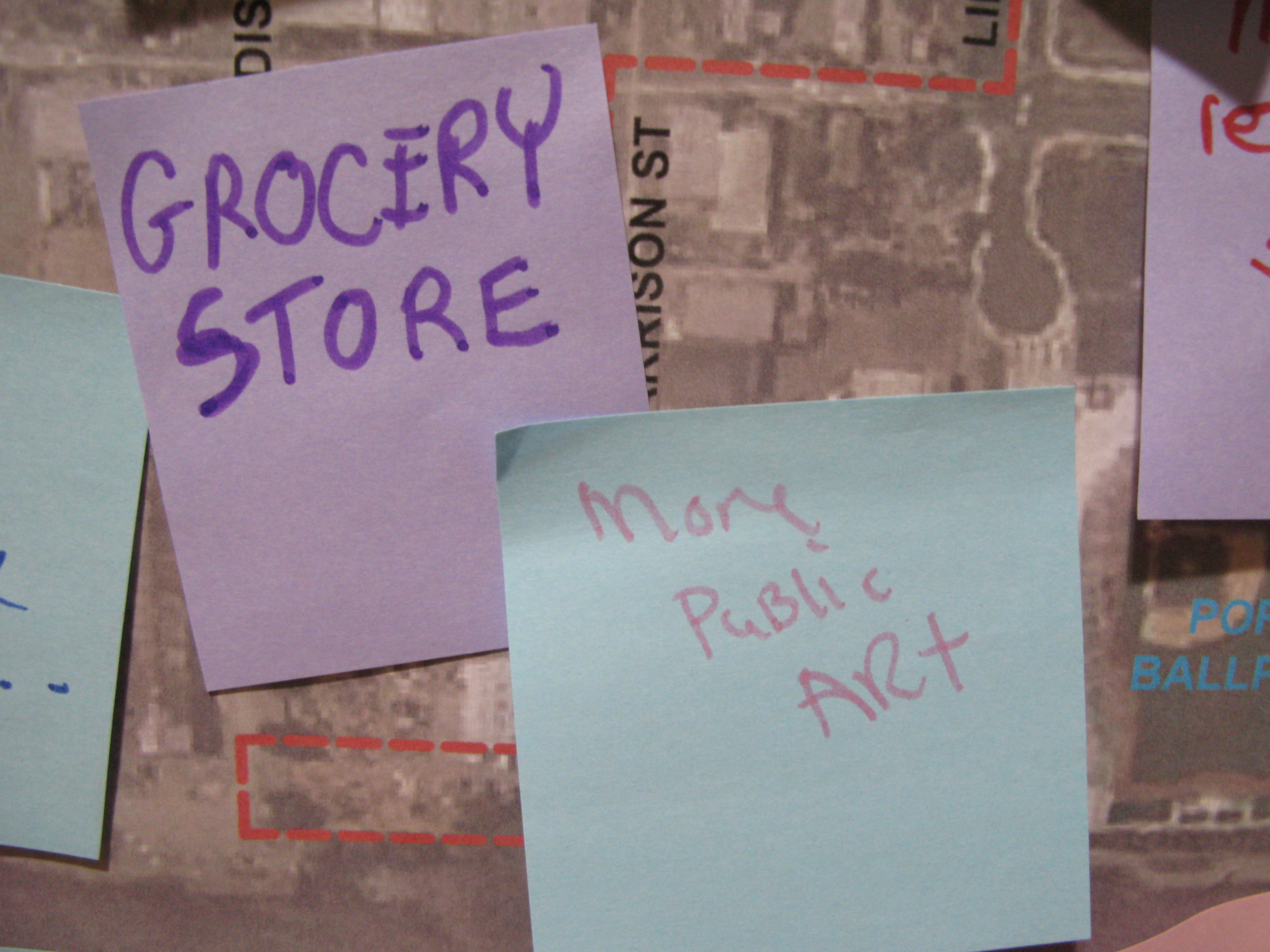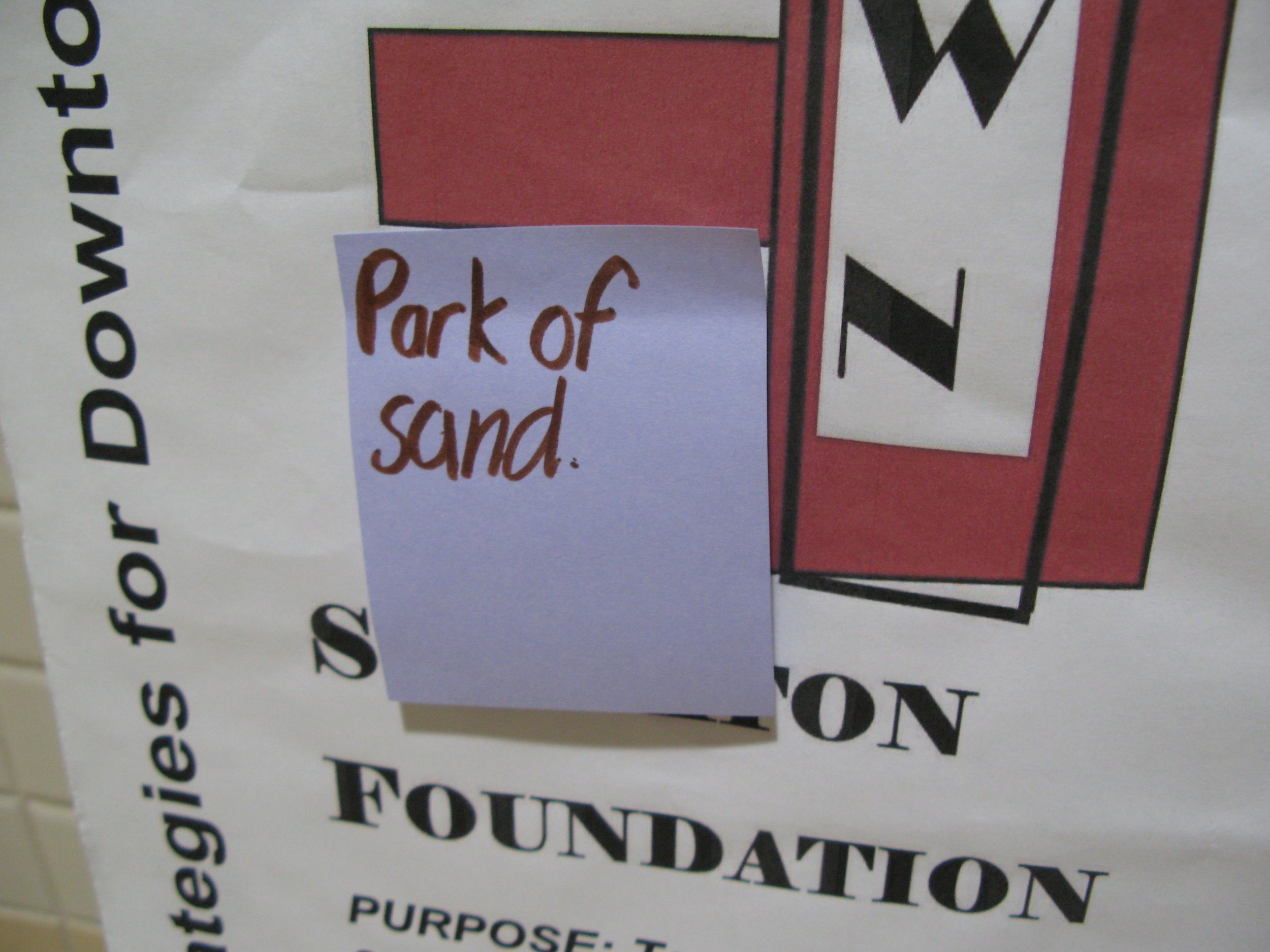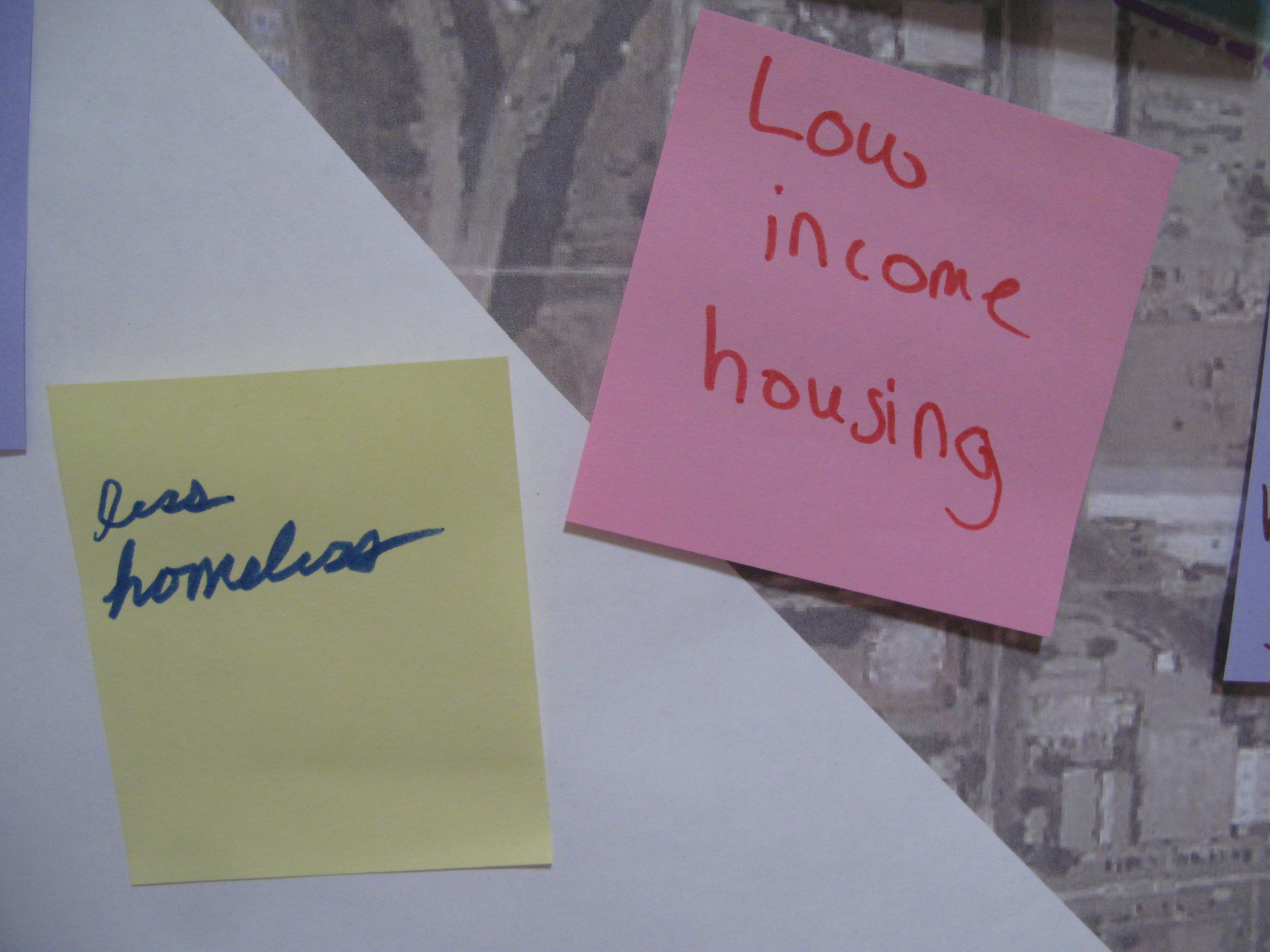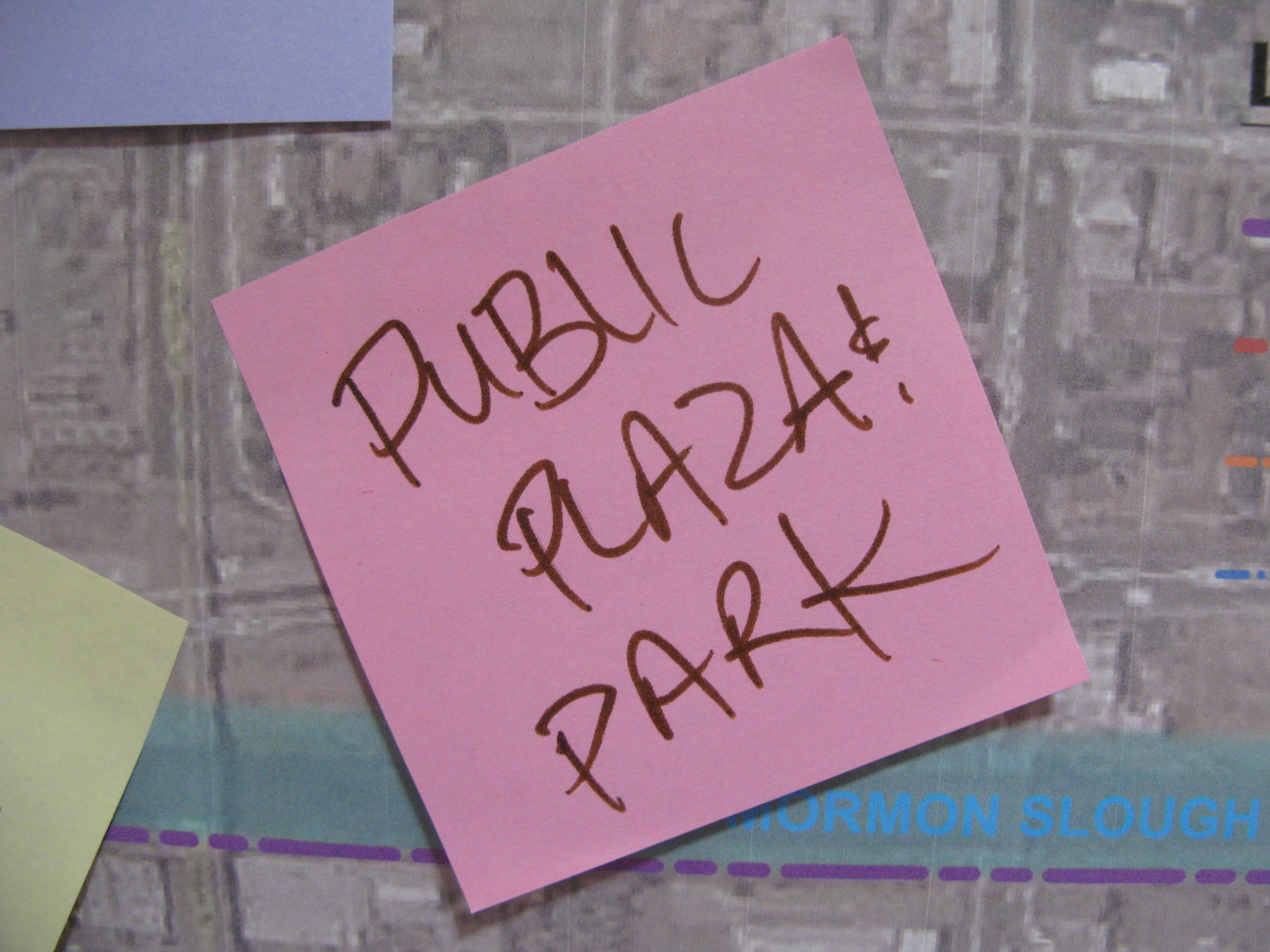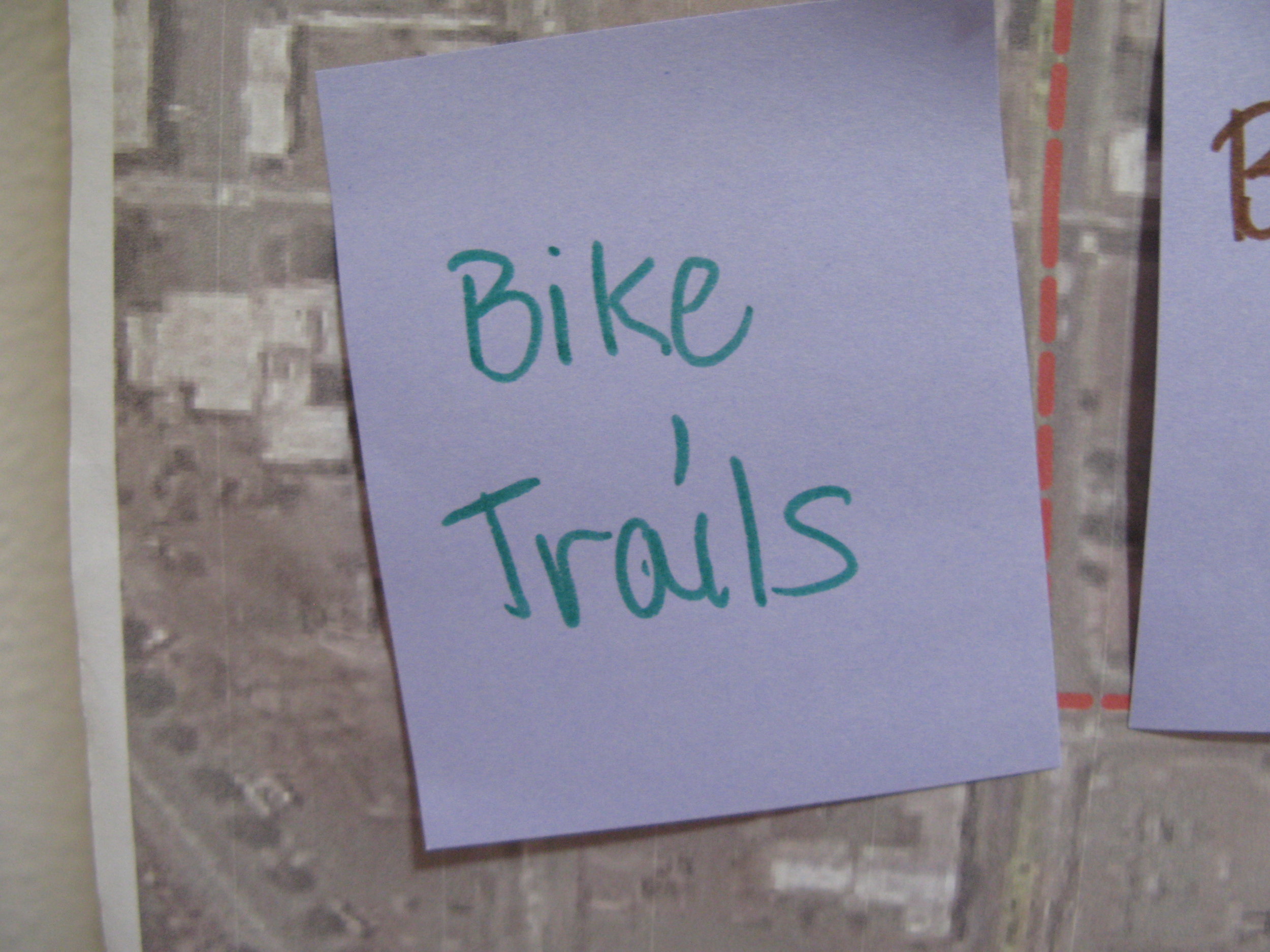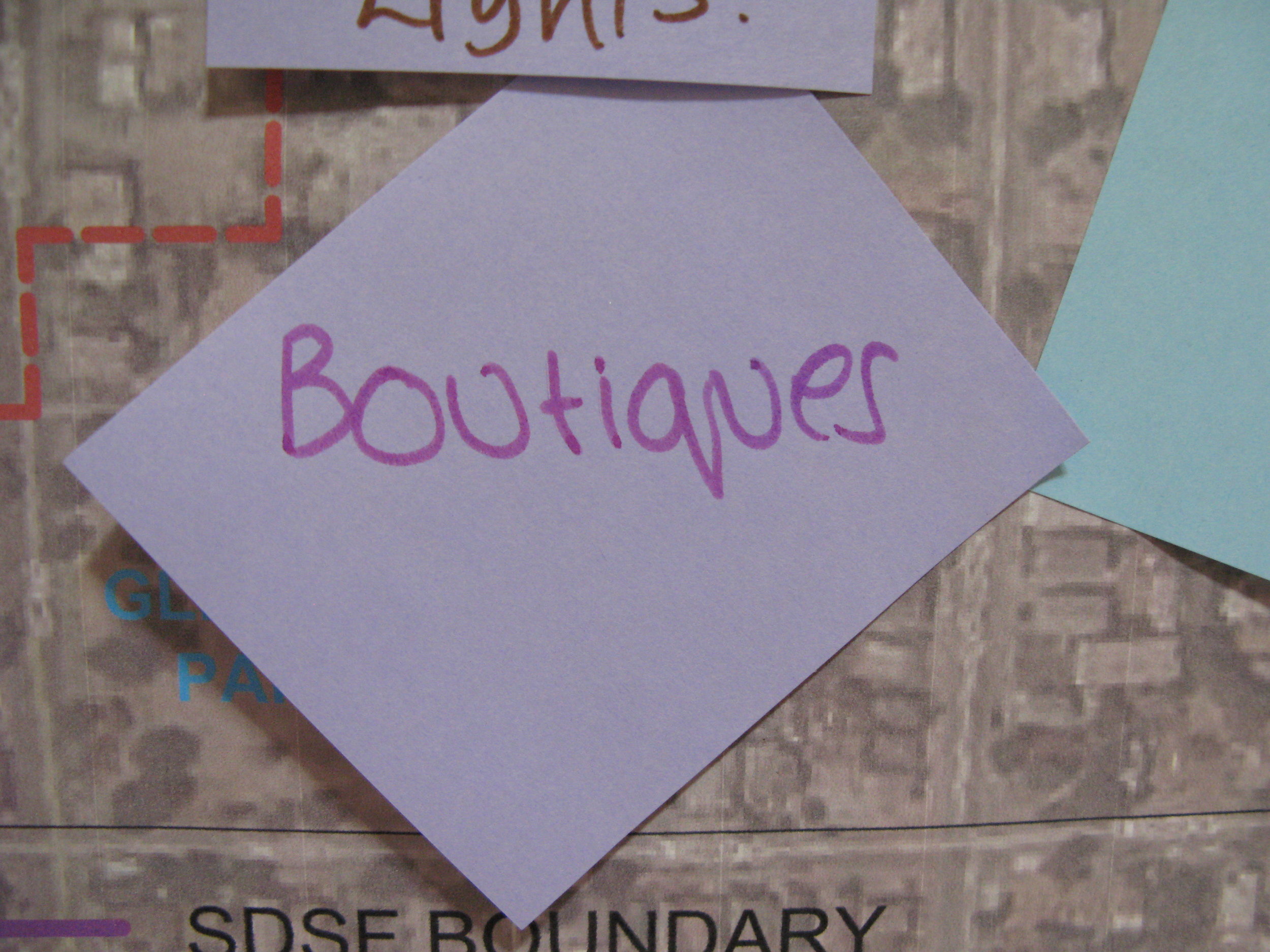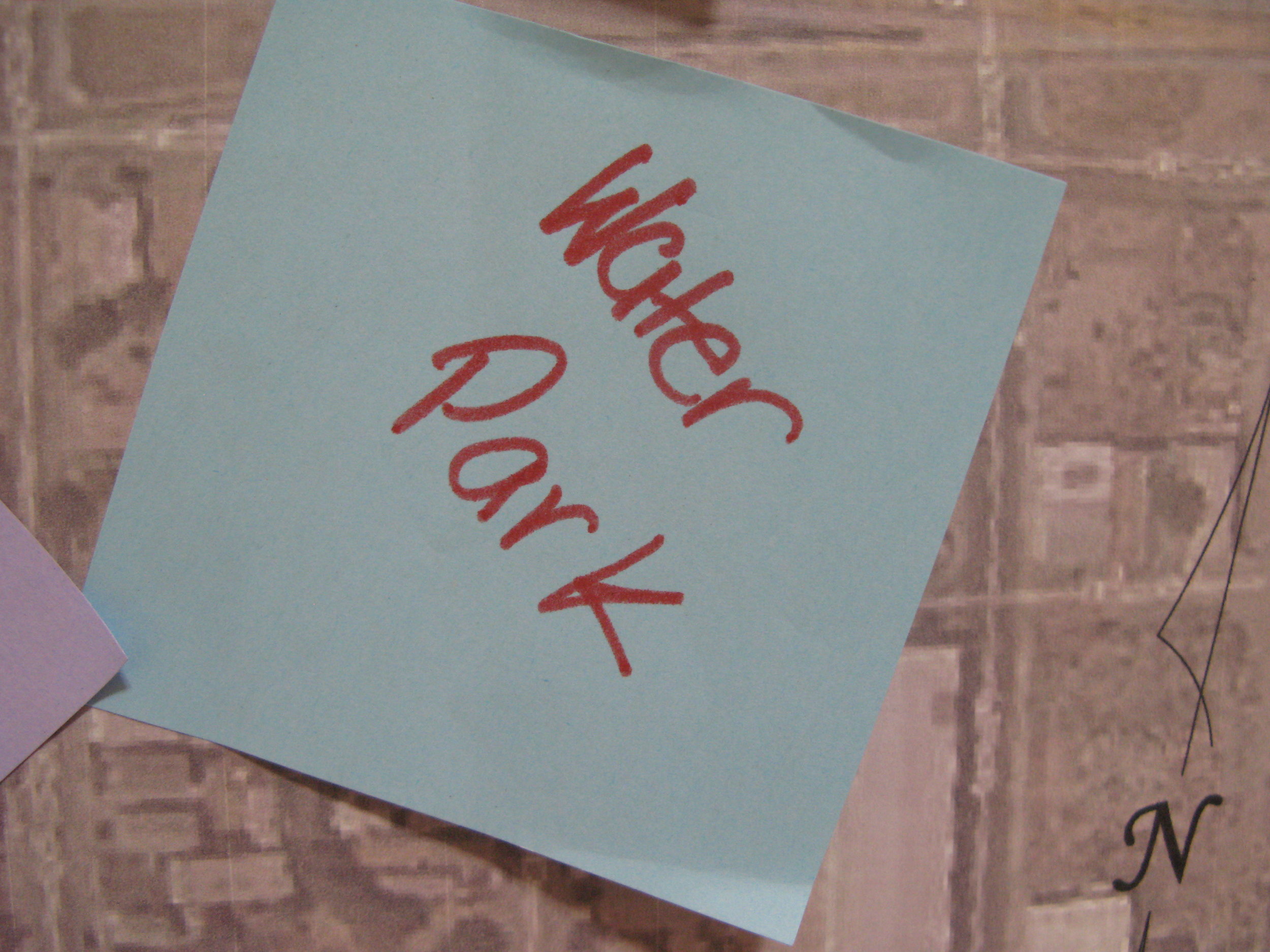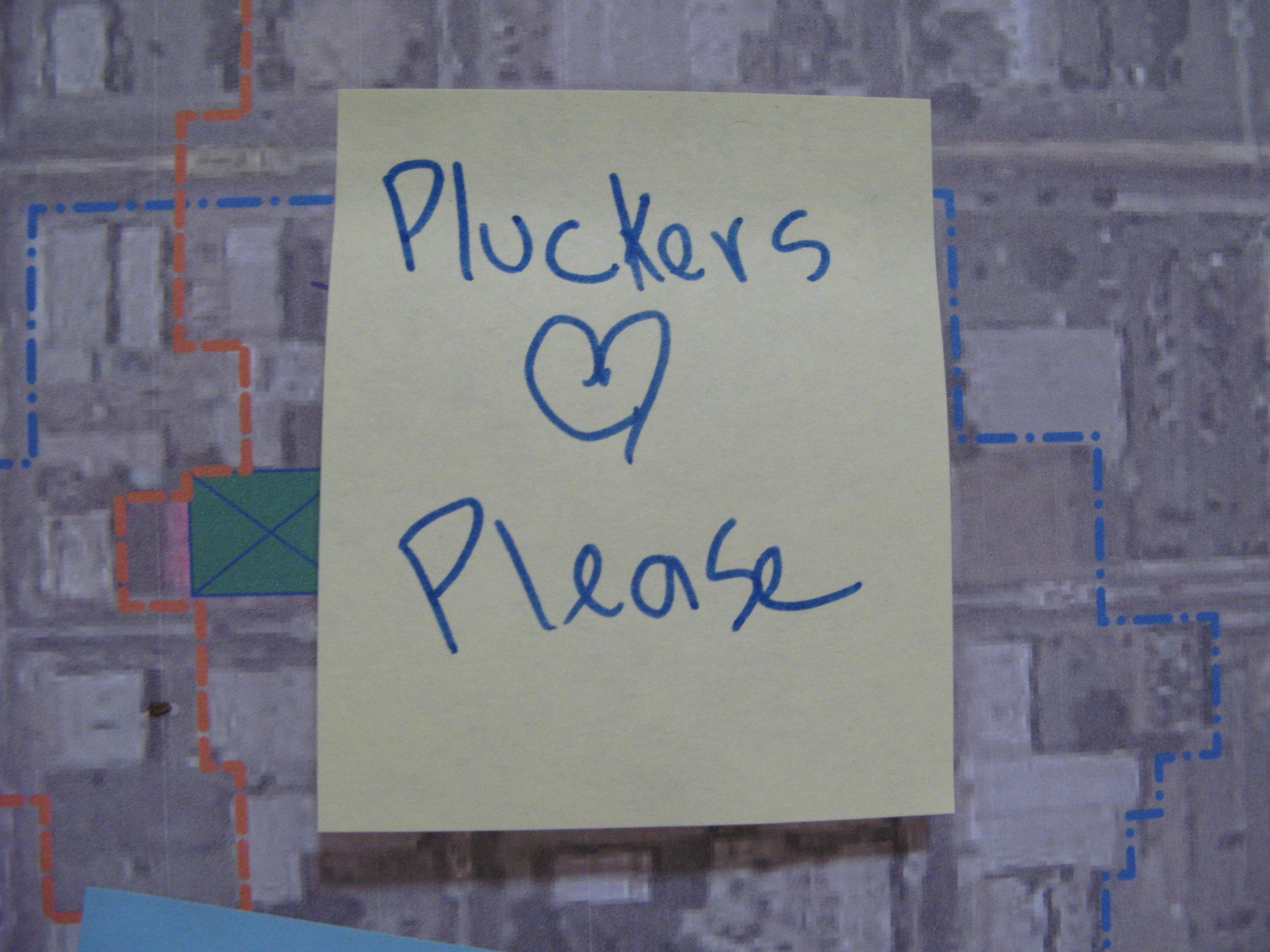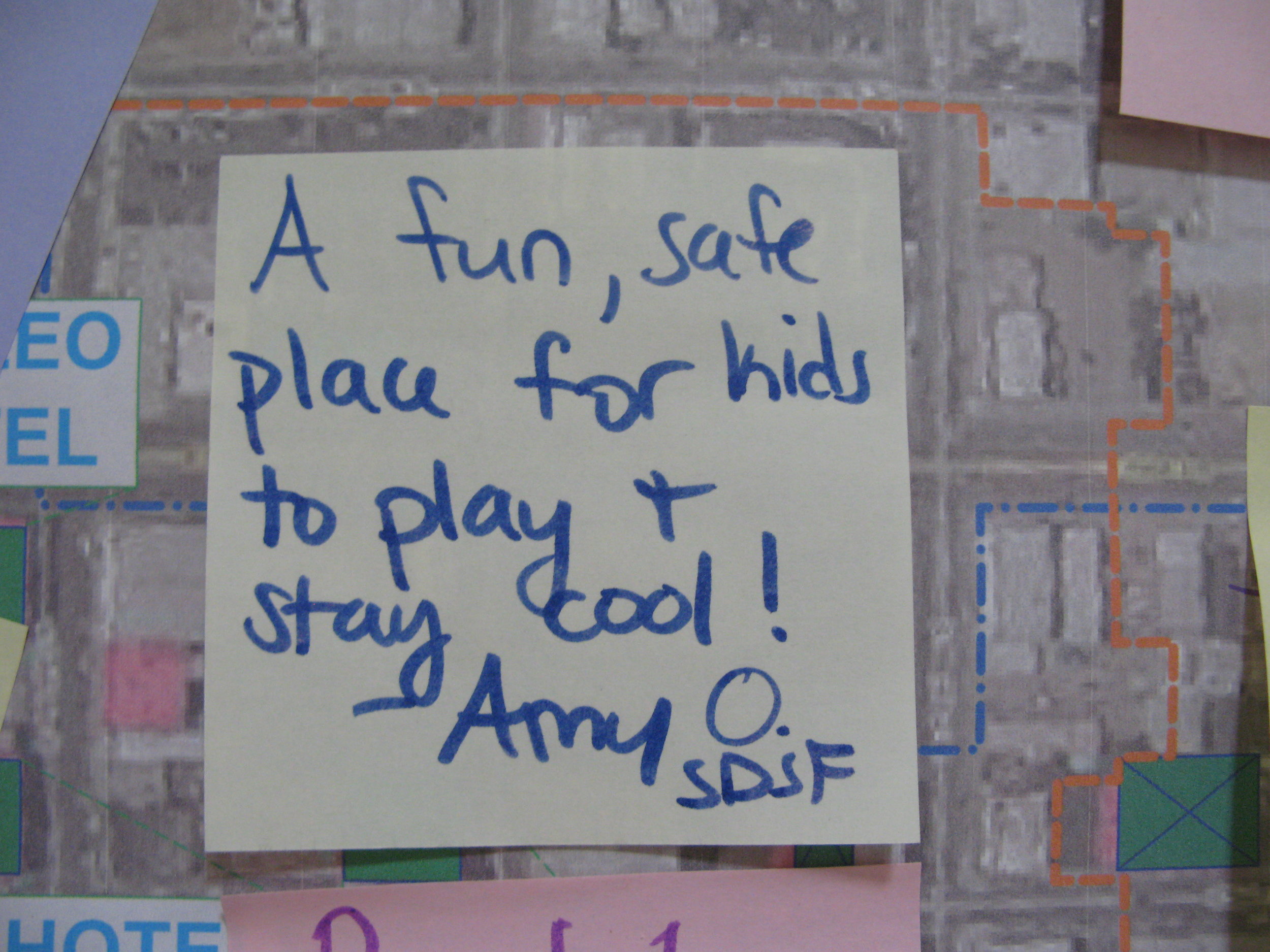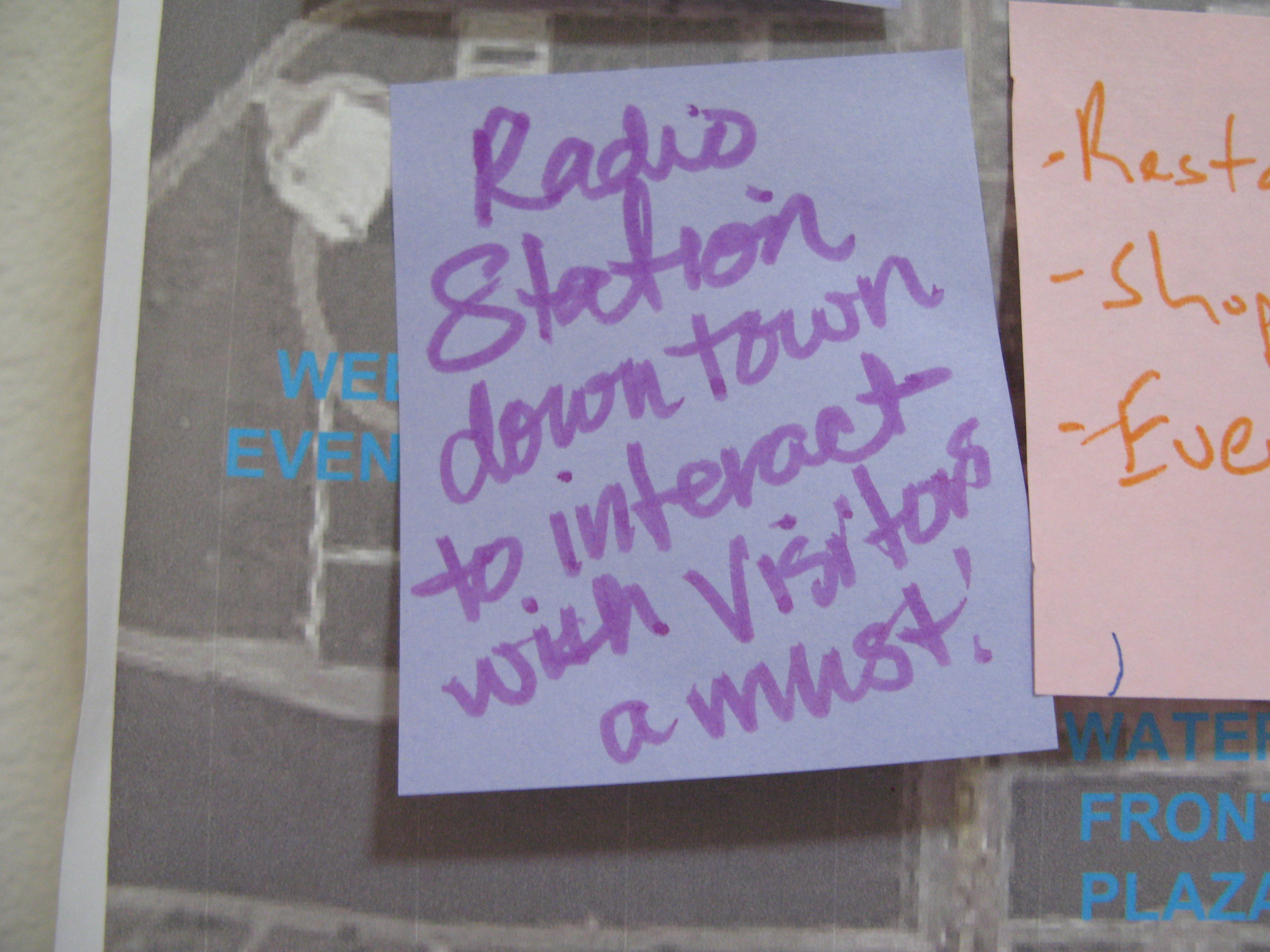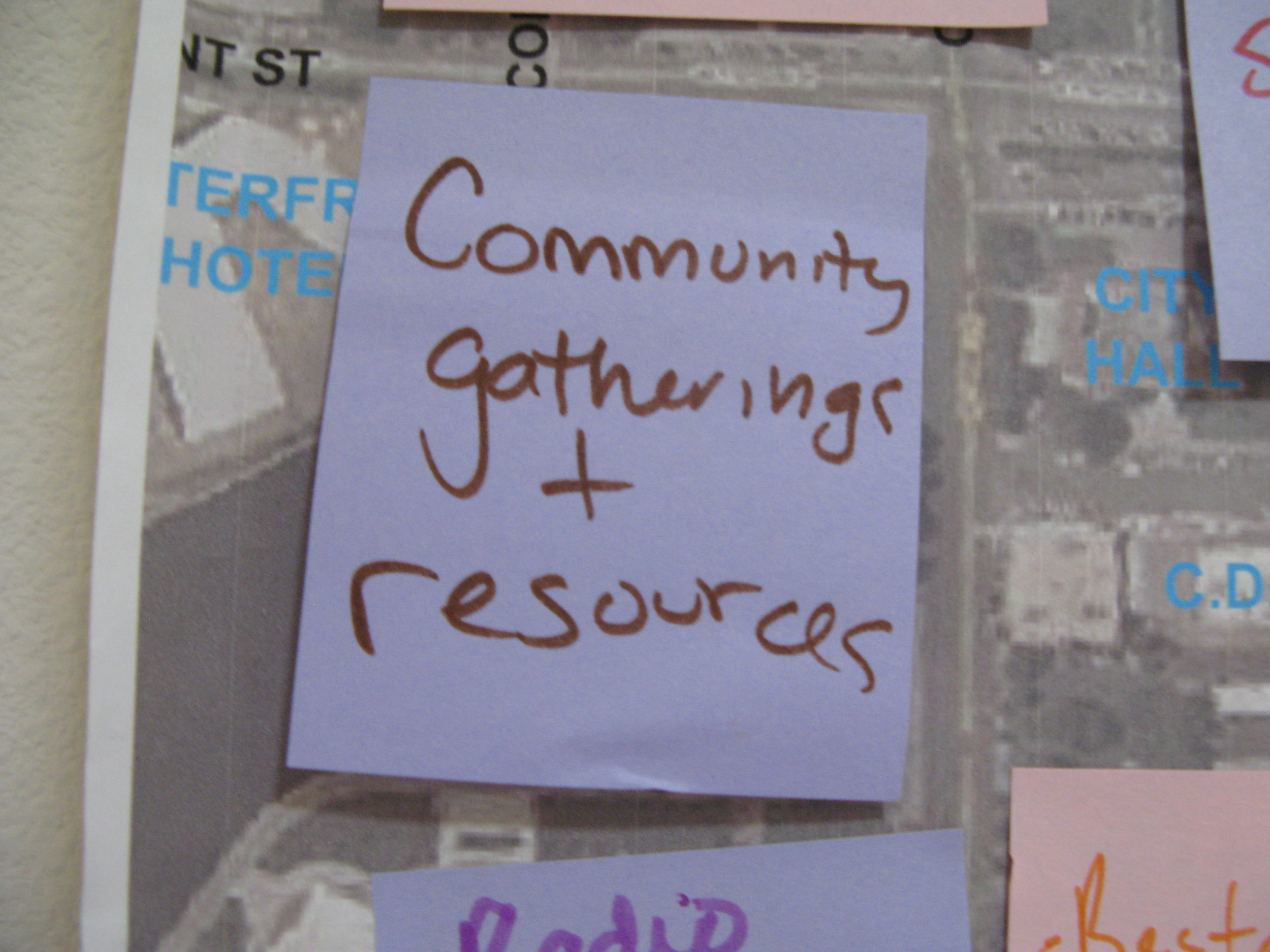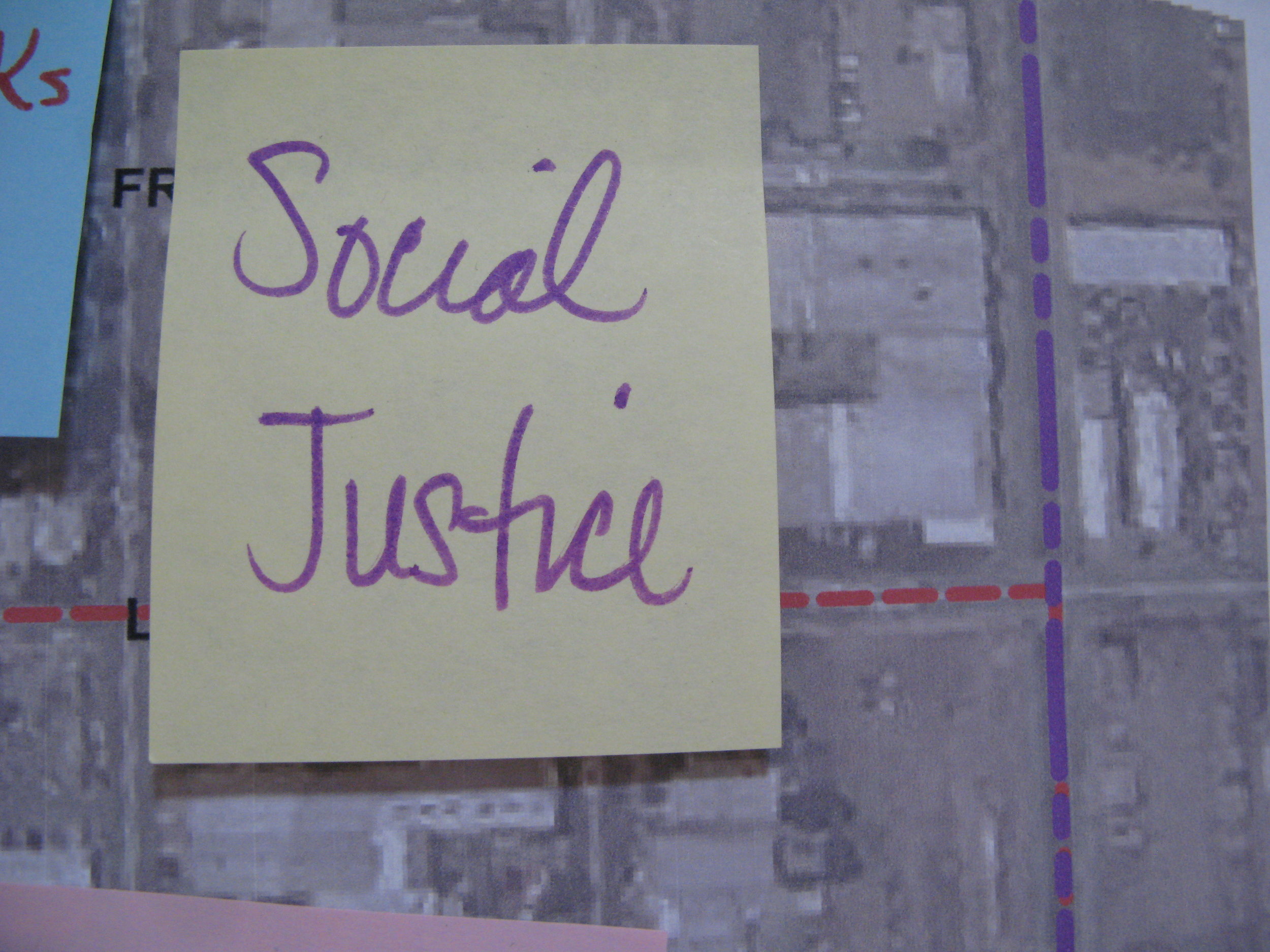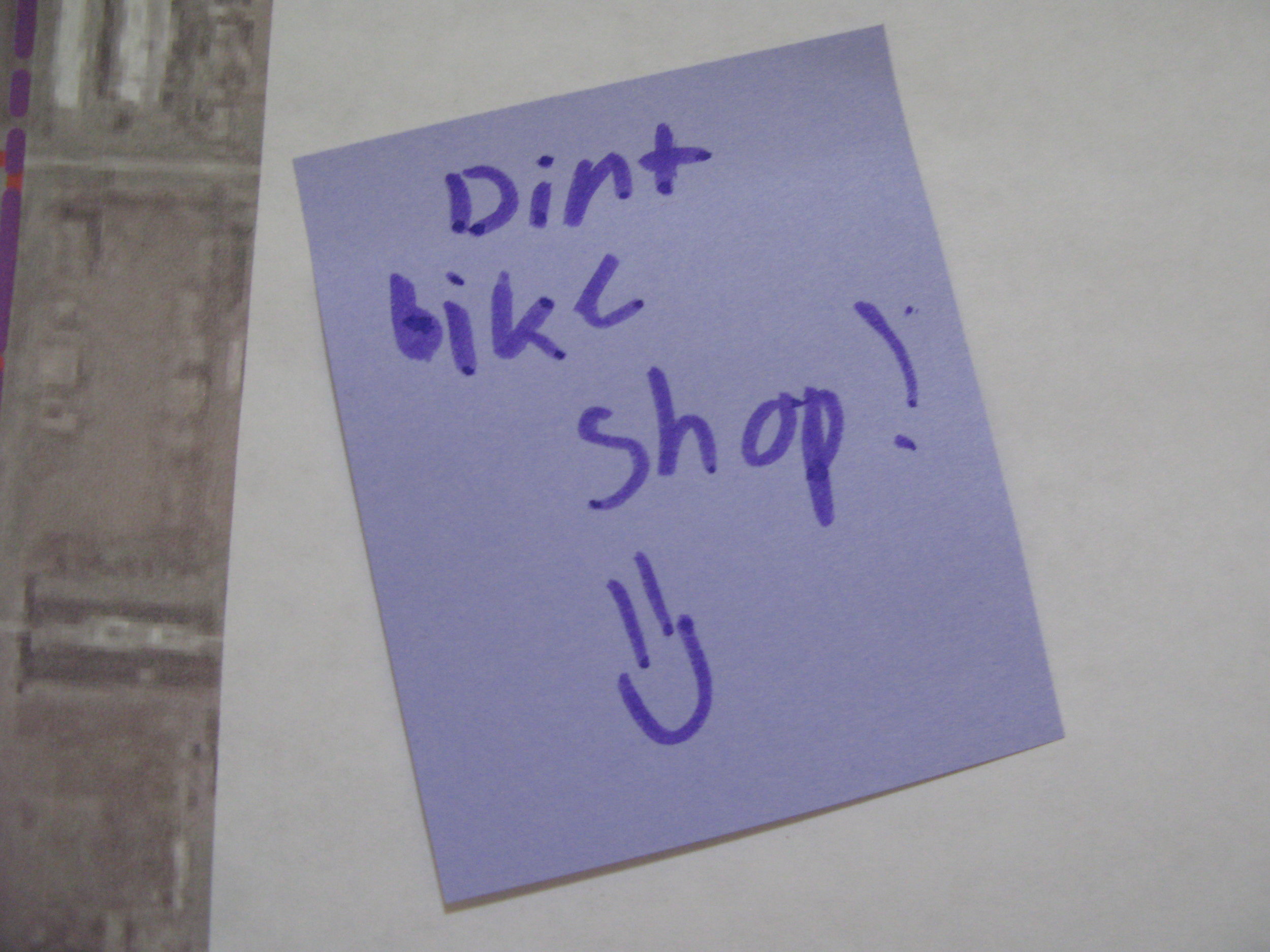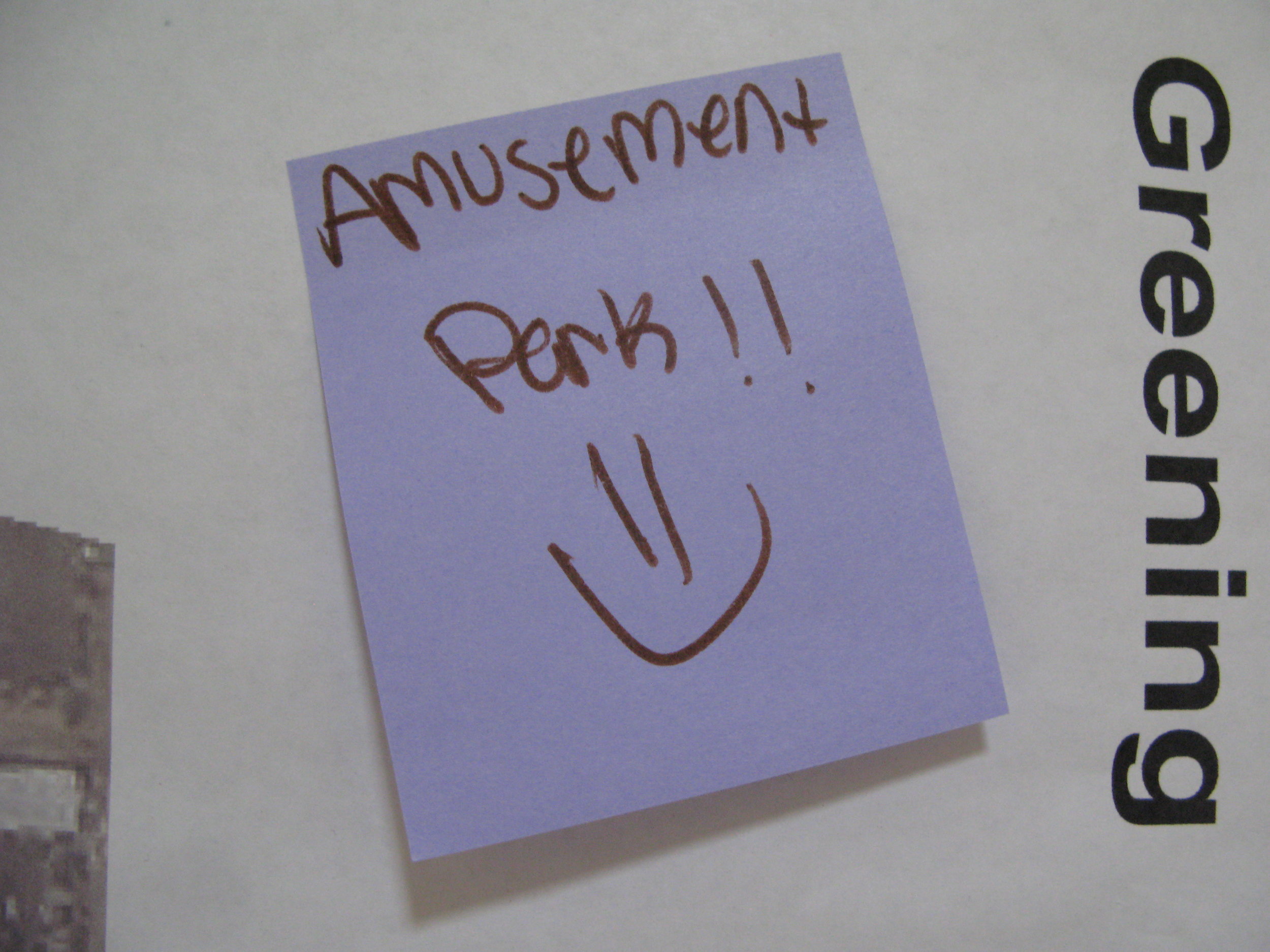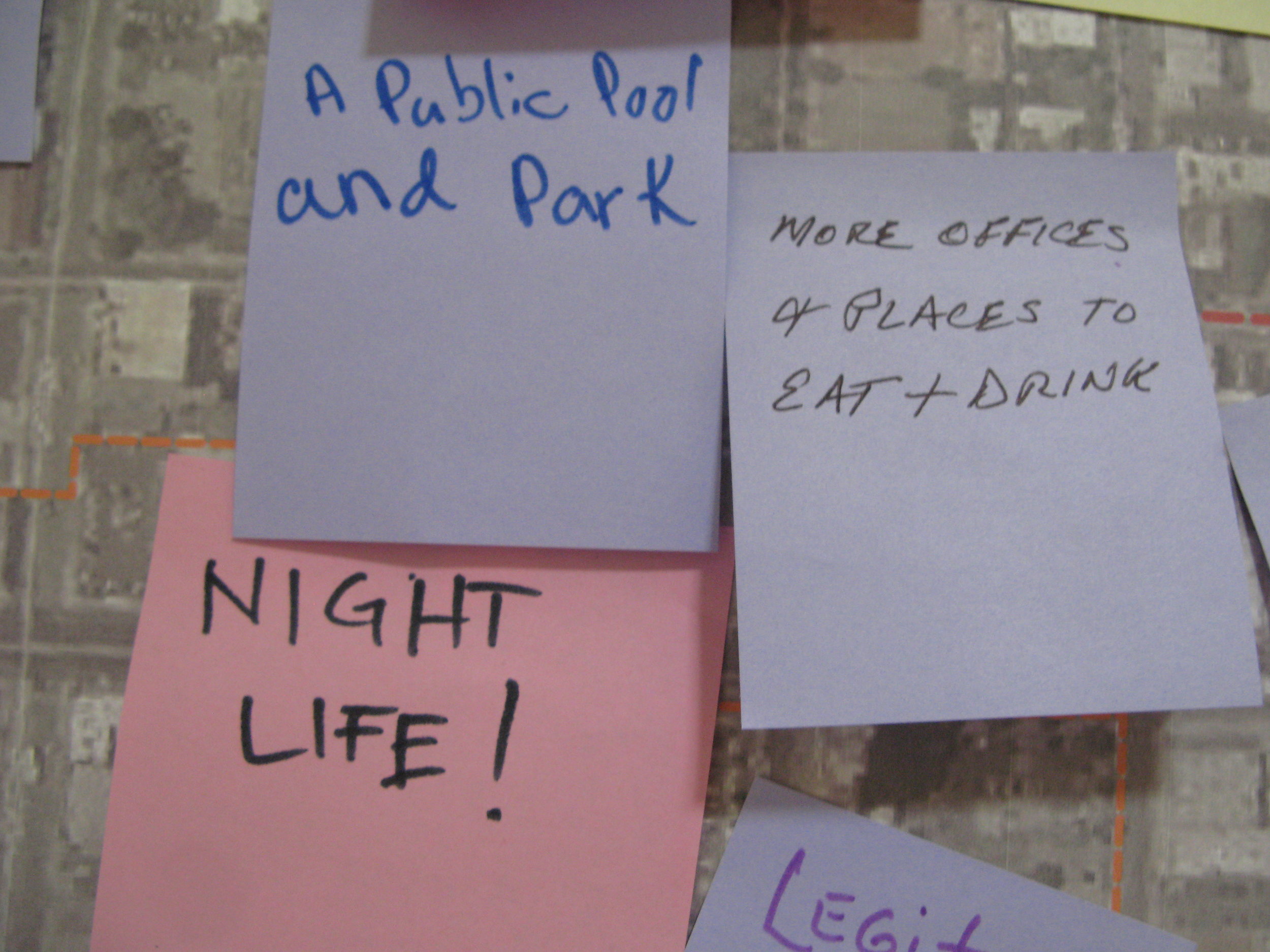 March 26, 2016
Donor Reception
Martina, Christine and Debra
December 2015
Mel Corren, SDSF Director gets the honor of Stocktonian of the Year
June 9, 2015
Fitzgerald: Conspire to be inspired by the spire
June 8, 2015
Stockton Record: Slow pace of General Plan frustrates many